Back in April last year I had the pleasure of capturing Heather & Marcus's big day.
It was my first time shooting at the amazing Woolas Barn, just outside York … and boy what a hidden gem of a place it is!
This venue oozes rustic charm & character … based on a family run farm, it really is a blank canvas for you to create the day of your dreams.
If you are looking for a charming Yorkshire Wedding Barn this could be the place for you.
I can't blog this wedding without mentioning the amazing florals!
Daisy Hoban created a riot of Spring blooms and it was a joy to see such a pop of colour.
Supplier shout outs to the awesome Amy Elliot Hair, Amy George Makeup, and Rosea Bridal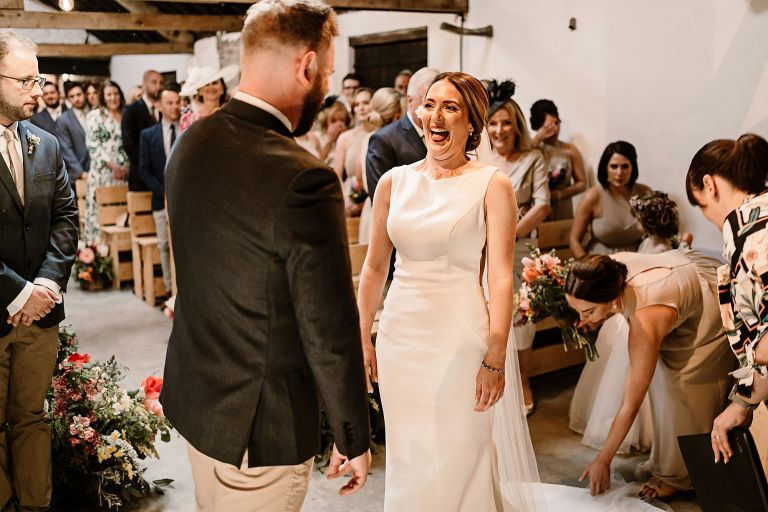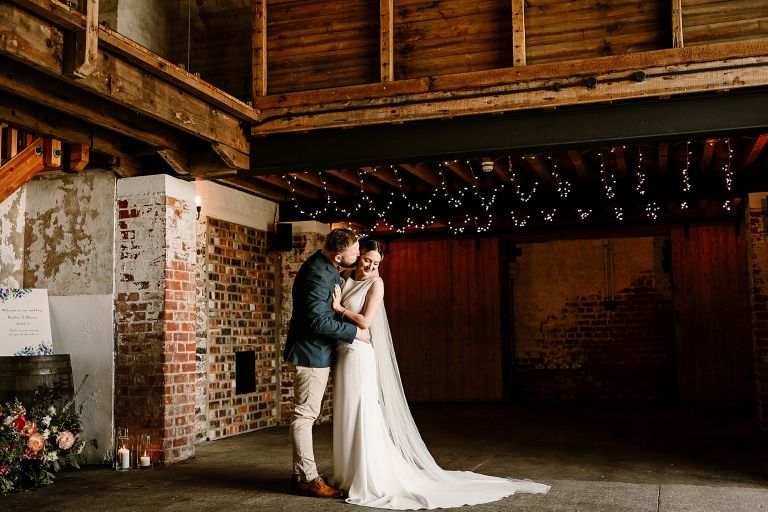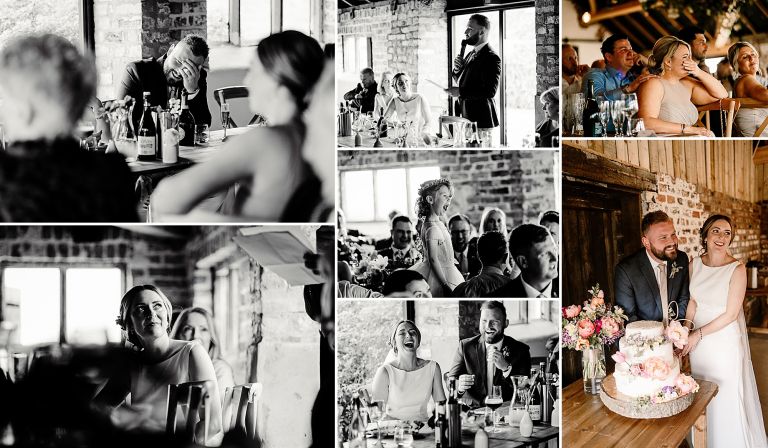 Heather & Marcus – thank you so much for choosing me as your Woolas Barn wedding photographer – what an immense day!
If you are on the look out for a Yorkshire Wedding Photographer then please head over to my contact page and lets talk!
Why not check out my latest 2022 Wedding Roundup to see more of the wonderful days I've had the pleasure of capturing.