Wow! What a crazy, intense, amazing wedding season 2022 was!
The year I shot my most ever weddings … playing catch up following Covid …
But I'm so pleased my couples finally got the dream days they deserved – and what a pleasure it was to be part of every single one!
As I reflect on 2022, I'm not going to lie – at times it was intense – but an incredible journey & I continue to feel humbled that people place their trust in me to document such an important day in their lives.
I got to return to some of my all time favourite venues – with a scattering of new locations along the way.
As I look back on all the joy, happiness, emotion & love in these images, I pinch myself again that this is what I call my "job"
I'll be honest – I've neglected the blog in the last 18 months – simply so I could focus on providing an uncompromised level of service to my couples.
But I promise – I'm back on it and boy have I got some corkers of days to share with you all!
So for now I'll leave you with a selection of my favourite images from a belting year!
Watch the slideshow or scroll down to see each image in its full glory.
Class of 2022 – I salute you x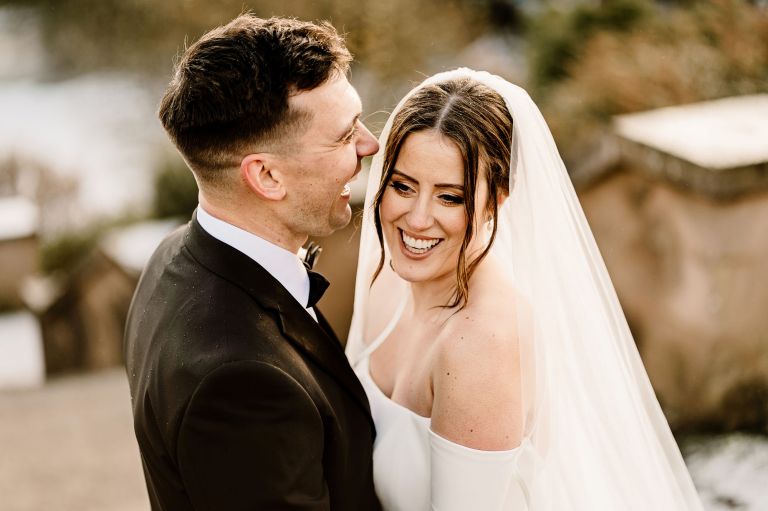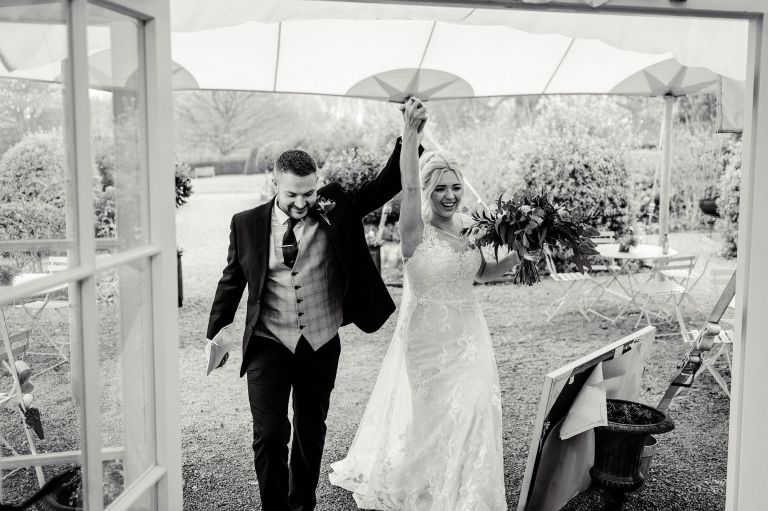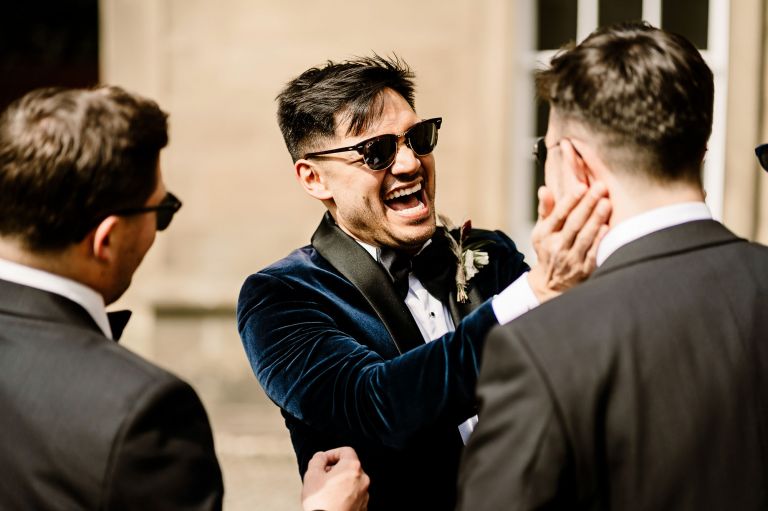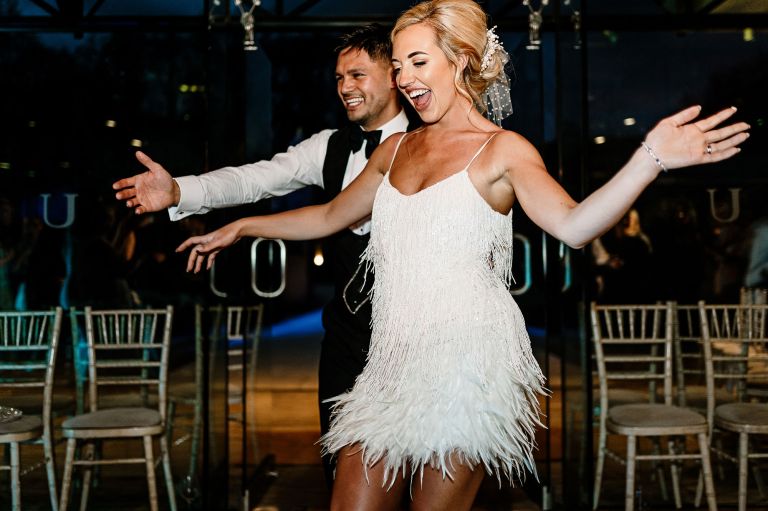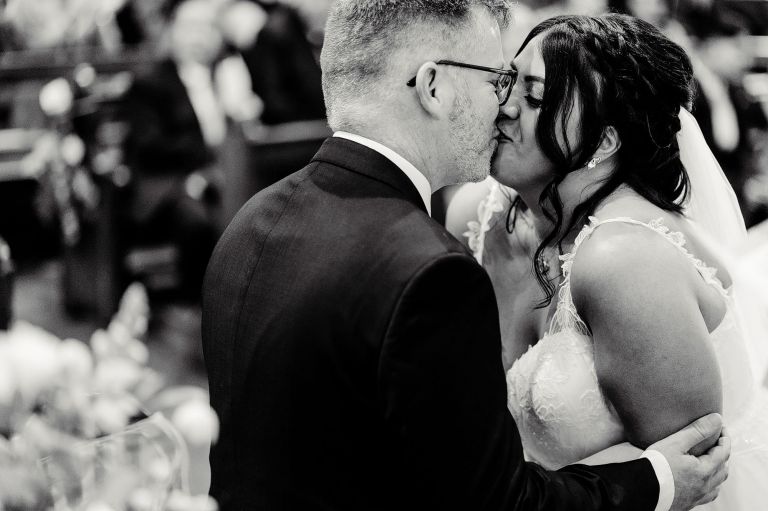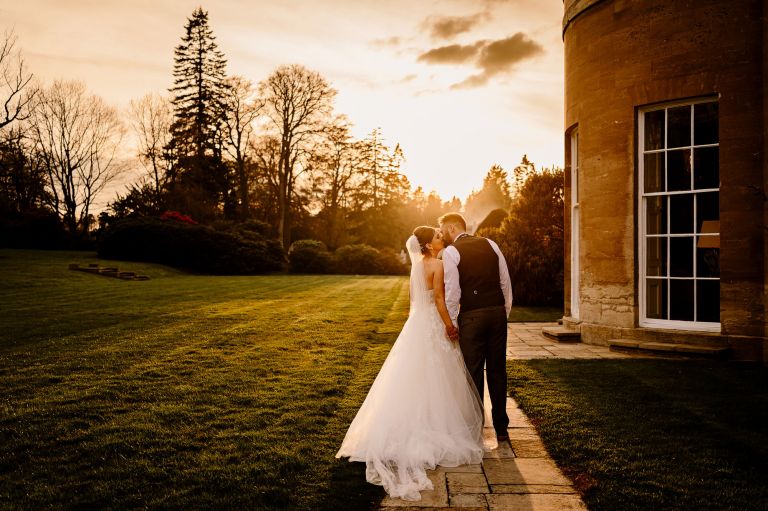 Thank you for taking the time to view this blog post!
If you are getting married and looking for a photographer who shoots in a relaxed fun style, like the photos above, please get in touch to see if I am free for your date!
Hayley x