Back with a bang!!!
After an uncertain 18 months … hours of home schooling, lockdown V?? What did we get to again?!
What an utter joy & pleasure it was to get back to shooting what I love again … and boy were weddings back with a bang.
The year LOVE WON – BIG TIME.
It feels so great to be back putting together a 'best of' blog post again …
Since weddings started back up 1000 miles an hour and mixed with a 6 months of personal health hurdles I may have neglected the blog a little.
But I'm back on top form and over the coming months I have some seriously stunning 2021 weddings to share with you all.
But for now – let me leave with with a taster of what I've been up to … a years worth of weddings crammed into a 6 month window.
Turn up the volume & watch the slideshow or scroll down for each image in all it's glory!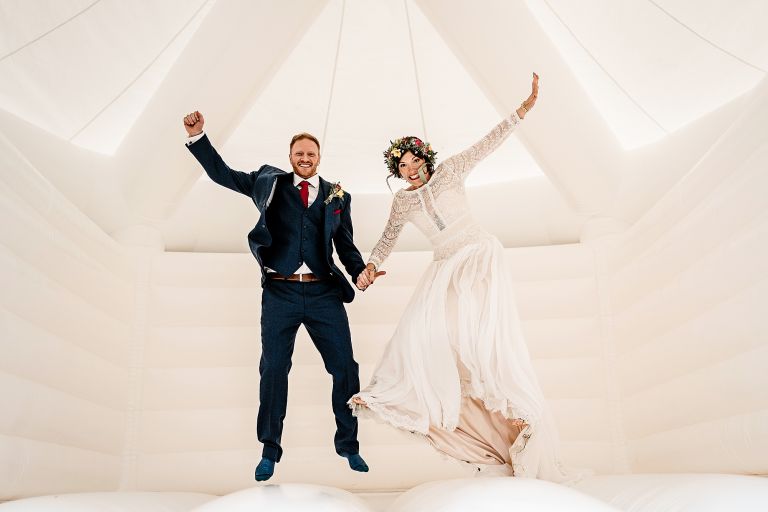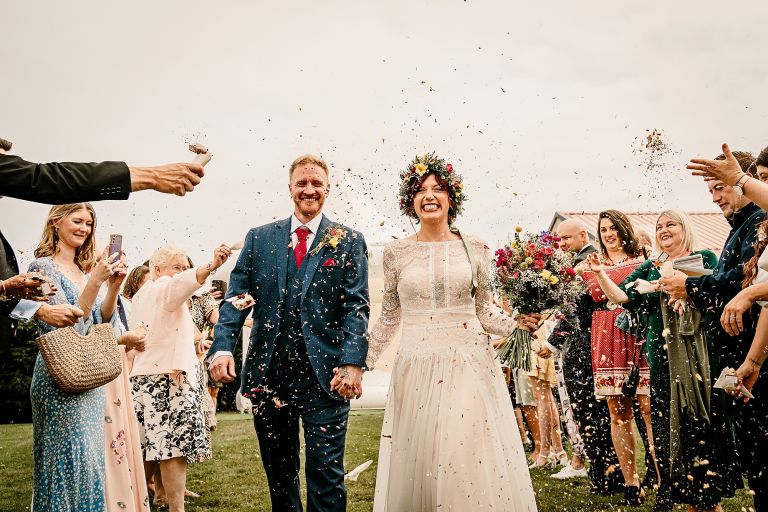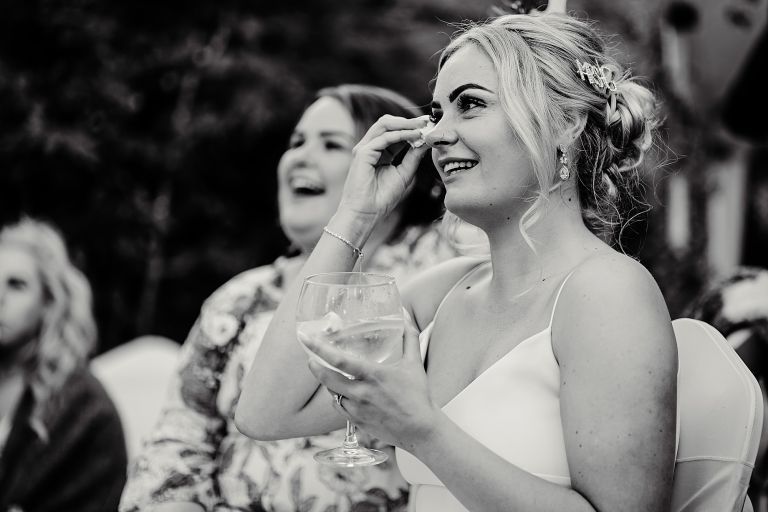 Shout out to the amazing Venues I have had the pleasure of working at this year!
Coniston Hotel
Bunnyhill Weddings
Oakwood at Ryther
The Venue, Barkisland
The Arches, Dean Clough
The Wild Boar Inn
The Merewood Counter House
Styal Lodge
The Priests House Bolton Abbey
Holmfirth Vineyard
Lodge Farm Weddings
The Granary Barn
The Faversham Arms
The Old Barn
Langton Hall
The Fleece Countryside Inn
The Woodman Inn